Coca-cola is one of the oldest carbonated drinks producers and sellers globally, thanks to its classic taste and marketing to a global audience. The most preferred soft drink brand in the world has its presence with the same feeling in this country as well. For Bangladesh- Coca-Cola, Fanta and Sprite create the magic to provide consumers with special moments. Abdul Monem Ltd. (AML) is the official bottler of Coca Cola, Sprite, Fanta and Kinley water in Bangladesh authorized by the Coca Cola International. In this way, the inception of Abdul Monem beverage Unit took place in 1982.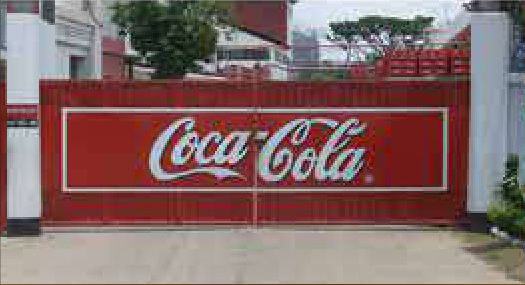 The bottling operation started in 1983. In 1987 the company made an aggressive move to expand the market by establishing a new bottling plant of 450 bottles per minute (BPM) capacity in Cumilla. With this move the company immediately gained the market leadership position above the competitors. Strategic planning in further capacity building, investment in logistics and support services as well as aggressive marketing approach rewarded the enterprise with dividends in better market share and product availability across the territory.
OUR TEAM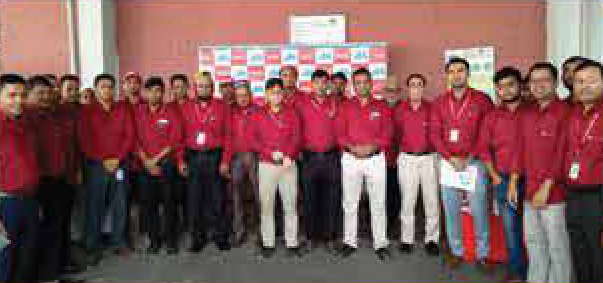 In 1990 the company was awarded the 'President's Turtle Award' by the President of The Coca-Cola Company in recognition of its contribution to positioning the brand. This is the most prestigious reward for the bottlers by Coca-Cola worldwide.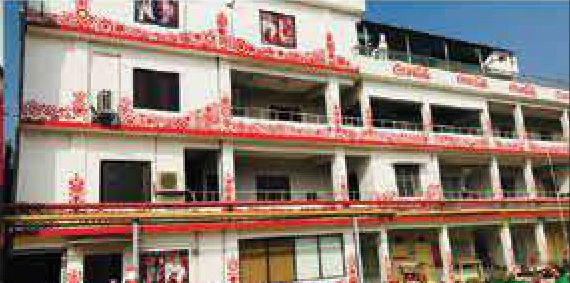 In 1997 the company established another bottling plant at Chittagong. This bottling plant of 650 BPM capacities brought an enormous change in their market. In 2023, the company introduced another line in Cumilla Factory with 720 BPM having state-of-the-art technology from Germany. Apart from glass bottles (RGB) Coke, Fanta and Sprite is also available in PET and cans also. In our operational territories, we already have almost 150,000 outlets, and this figure is continually growing.